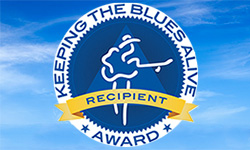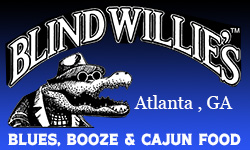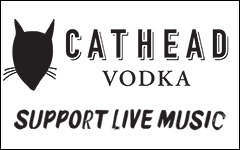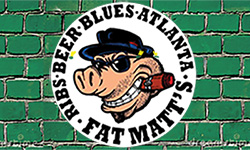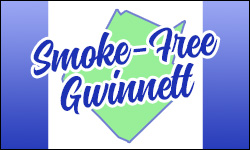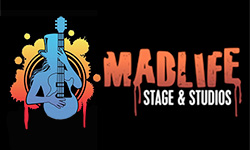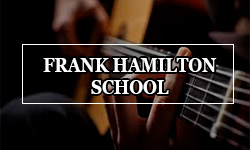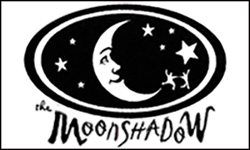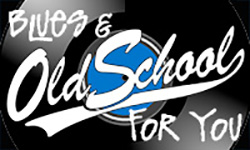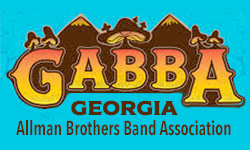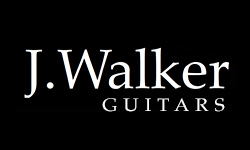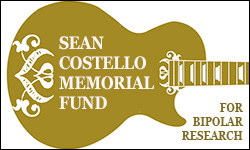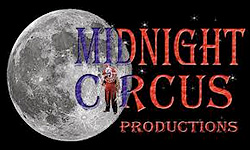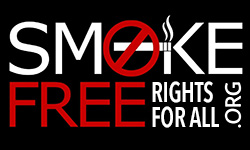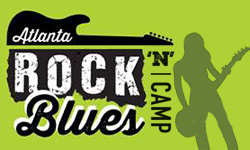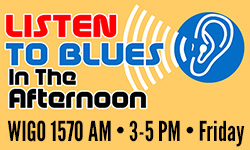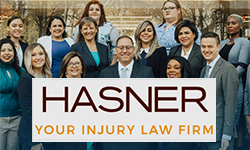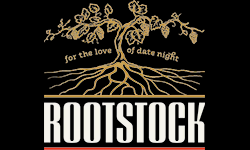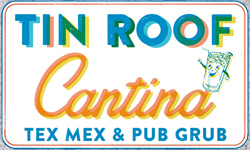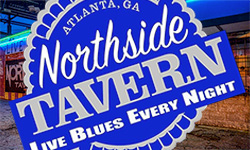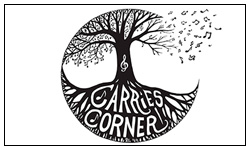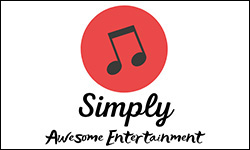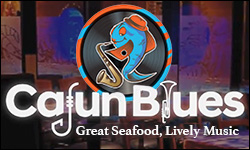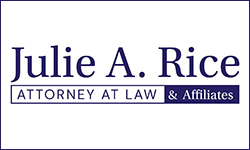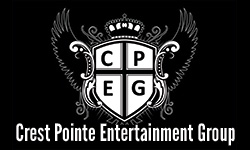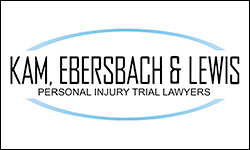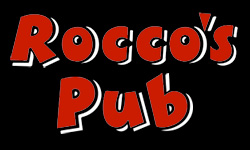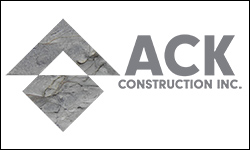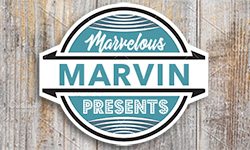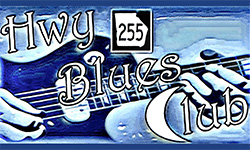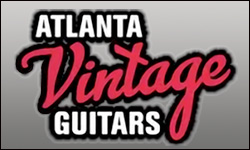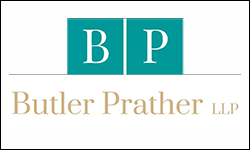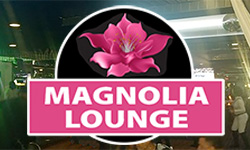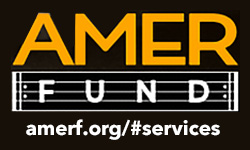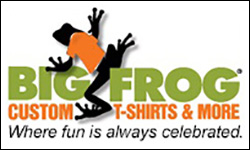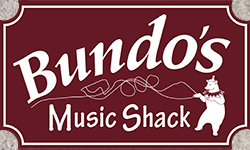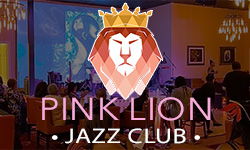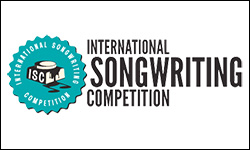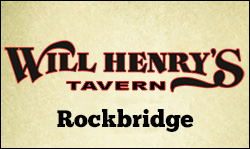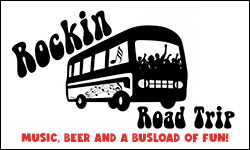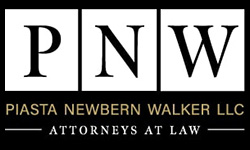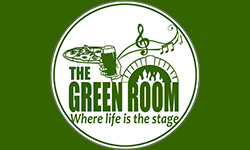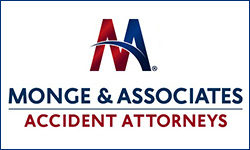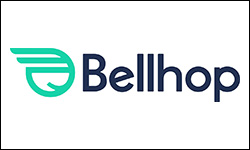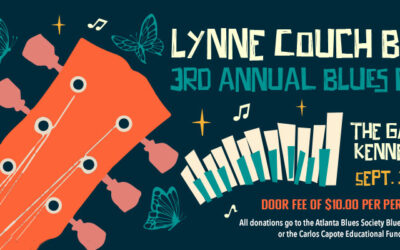 3rd Annual Lynne Couch Benefit Blues ConcertSaturday, September 30, 2023 @ 4:30pm The Gardens at Kennesaw Mountain, 1127 White Cir NW, Marietta Please join us for a truly amazing...
read more
Sometimes, we will move older items from the front page to the Archives Page.
If there is an item you would like to review and you don't see it here, check the archives!
*******************************
We need your help. Please Click Here to eMail us –
to volunteer or come to our next meeting!
© 2020, Atlanta Blues Society
P.O. Box 146 • Tucker, GA 30085
678-524-0079
[email protected]